The Gouge
Whether you are transitioning from the fleet or grad school to the civilian world or just looking at different companies within the civilian sector, nukes have options.   You might not have even considered all the options that fit best you yet.  The Power Conference will show you all the options available to nukes.
"I must admit when I first heard about the Power Conference, I was a bit uncertain about going to an all-nuclear officer job conference. Getting to actually experience the event proved to far exceed every expectation I had and I really couldn't be more happy that I went."
"I feel better prepared when the time comes for me to initiate my job search."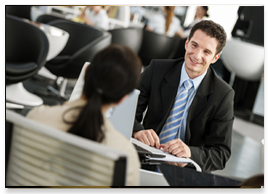 Industry
Life with a reactor prepares nukes for life in the corporate setting. Leadership experience and technical knowledge allow you to jump into almost any company right away.  Whether it's consulting, tech, energy, contracting, finance, insurance, etc… the Power Conference will have diversity of companies.   Look at the businesses that have attended in the past Power Conferences to get an idea of what industries you could investigate.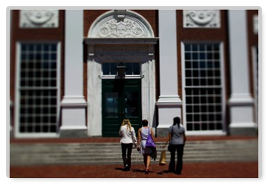 Business Schools
A business school to a nuke is like a finishing school to a young person.  Today's business schools polish raw talent and allow you to specialize in one or more business aspects.  Top tier business schools recruit nukes due to their track record.   Every Power Conference will always have a B-school present.
Law School
Nuke school prepares you for the in-depth topic areas of law school. Furthermore, lawyers with technical background are in high demand.
Med School
Nuke school is the perfect training for medical school. You have the discipline and the stamina to accomplish great things.  Two of the Power Conference Board of Directors are ex-nukes turned MD's and will gladly talk to you about med school as an option.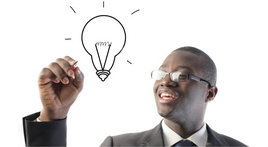 Entrepreneurship
Entrepreneurship is the process of starting a business, typically a startup company offering an innovative product, process or service. The entrepreneur perceives an opportunity and often exhibits biases in taking the decision to exploit the opportunity.  Nukes have done very well at entrepreneurship and there will always be someone to speak to startups and small business at each Power Conference.